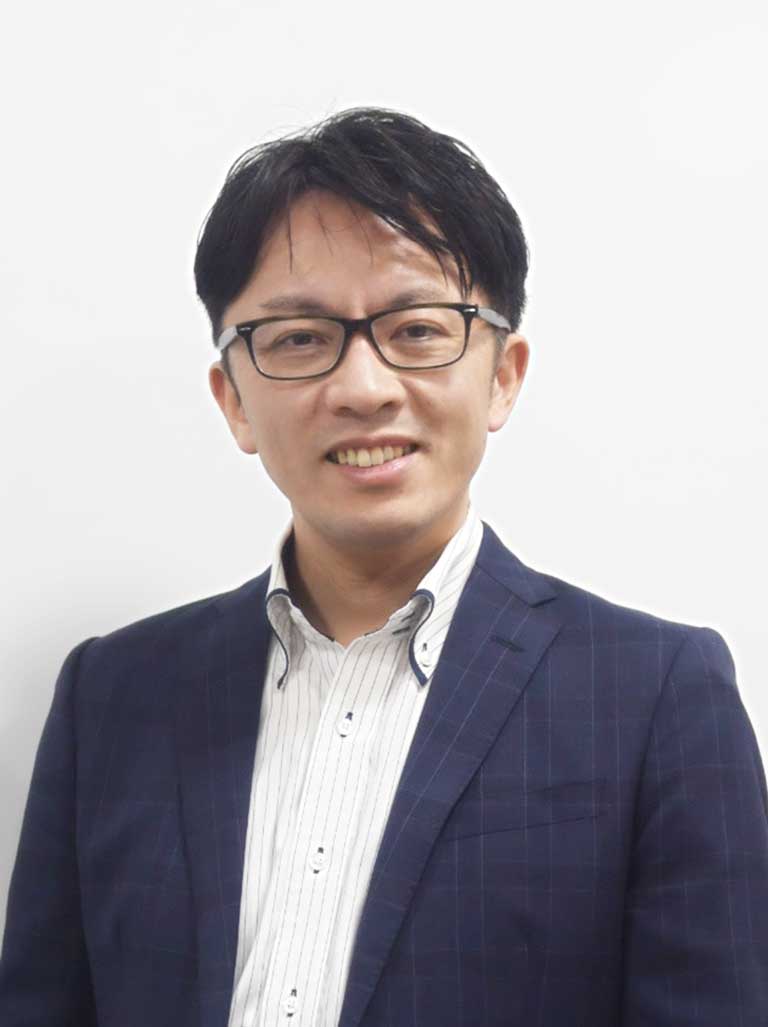 While meeting the needs, whether they be large, small, complicated or simple, of the researchers and developers who are our customers, we aim to provide new technologies that invite them to take the next step. And if possible, with optical technology products that we develop ourselves. I started this business by myself based on this desire, and was later joined by two of my colleagues.

This year ScienceEdge will accelerate our business activities to the next phase.

Our first product was a laser focal profiler (patented technology), a measuring instrument that can evaluate the performance of state-of-the-art, ultra-high-performance laser microscopes. This is a never before available ultra-niche product that we developed from scratch for our own needs, and while it does not make a significant contribution to our sales at present, we are proud that it embodies our initial desire to provide new technologies while meeting customer needs.

Currently, our primary area of business is the custom development of optical measurement systems, focusing on laser microscopes and spectroscopic technologies. System products require not only optical technology, but also other various underlying technologies, such as software development, electronic circuit design, and electronic device development, as well as the ability to integrate them. While working on these areas, we are also developing and formulating the underlying technologies needed to further enhance the productivity (speed, difficulty, and quality) of our custom-made products. At the same time, another of our missions is to draw on the essence of our custom-made business to create a lineup of products that can contribute to a wider range of customers.

Since the beginning of civilization, the coevolution of human desire and technology has continued to accelerate, and we are also moving forward with an awareness of this dynamism.

Watch this space to see what we create next!!
January 2022
Taisuke Ota, Ph.D.
CEO